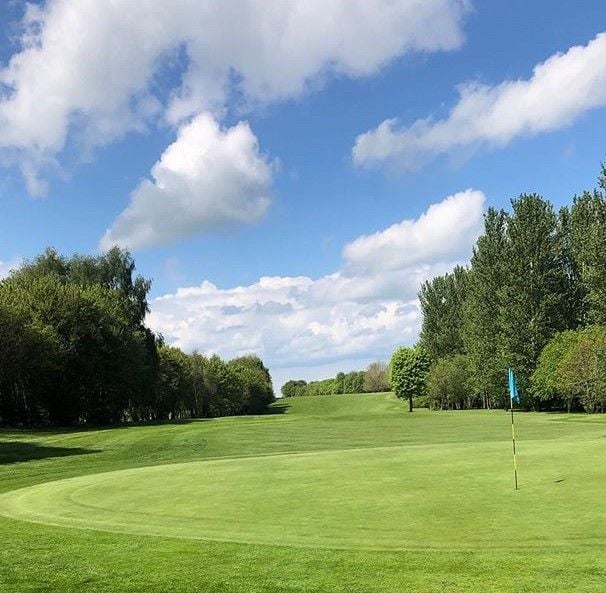 . Membership Card Account System
The Club operates electronic Membership card accounts which Members may use to purchase certain goods and services provided by the Club at discounted prices i.e., guest green fees, food & beverage, or buggy hire. Members will not receive discounts if they pay for goods by any other means. Members may also use the Membership card account to pay for goods or services that are not discounted i.e., competition fees, golf tuition or towards Club Membership renewal.
A minimum contribution is payable immediately on joining the Club or renewing of membership.
A member may 'top up' his or her Membership card account from time to time at the Club bar or golf reception. Top ups may be made by cash or bank debit card. Top ups are subject to minimum amount of £20 for persons over 18 years of age and £10 for those under 18 years of age.
It is a members' responsibility to maintain safe custody of their Membership card. The Company does not accept responsibility for the unauthorised use of a Membership card account resulting from a lost, stolen or lent membership card. A member should notify the bar or golf reception of their missing card so that a stop can be placed upon it. A replacement membership card will incur a £25 charge.
The lending of membership card for use by others is prohibited.
The Company will charge Membership card accounts for goods and services consumed by members (or the guests of that member) which have not otherwise been paid for. This may include the price of guest green fees or competitions operated by the Club for which the member has made a booking(s)
Members are not permitted to allow their Membership card accounts to become overdrawn. If a membership card account becomes overdrawn, the member must immediately make a 'top up' to return their account to credit. Failure to 'top up' when overdrawn will lead to a suspension of membership.
Members are not permitted to a cash or other form of reimbursement of any unspent monies held on their Membership card account unless resigning. If resigning the balance held on a member's Membership card account will be reimbursed less any monies owed to the Club and less a £25 fee for admin. If the balance of the card is less than £25 at the time of resignation reimbursement will not be made.
Members may spend any monies held on their Membership card account at the end of the membership year (31st March) towards their membership renewal, excess monies after such payment may be carried over into new membership year.