We have designed 2 NEW types of membership which we believe provides the opportunity to join a club that truely recognises the value of membership.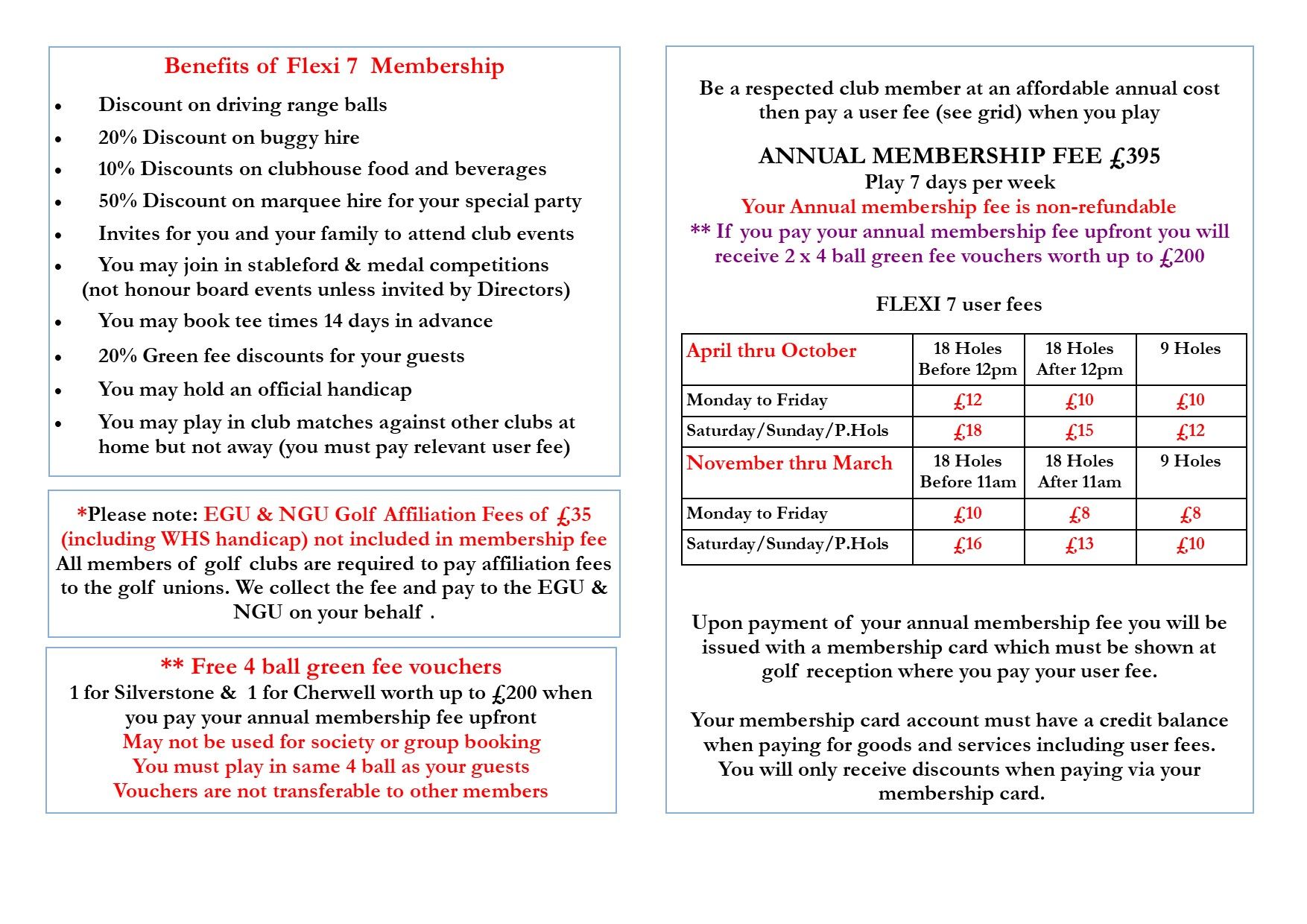 Flexible 7 day Membership
Play any day of the week and pay when you play.
For those golfers who wish to be a member with a handicap but prefer to pay a small user fee when they play
This membership type will be limited in numbers.
Please complete the form below and click the Send button to get in touch with us.
Thank you for submitting the contact form.